Unlock the Power of Online Learning Resources
In this article we list 5 fun educational based resources to support learning online students can benefit from to help improve their learning skills.
Five Fun Resources to Support Learning Online
Learning online has its challenges because of many reasons. Two important reasons are focus and motivation.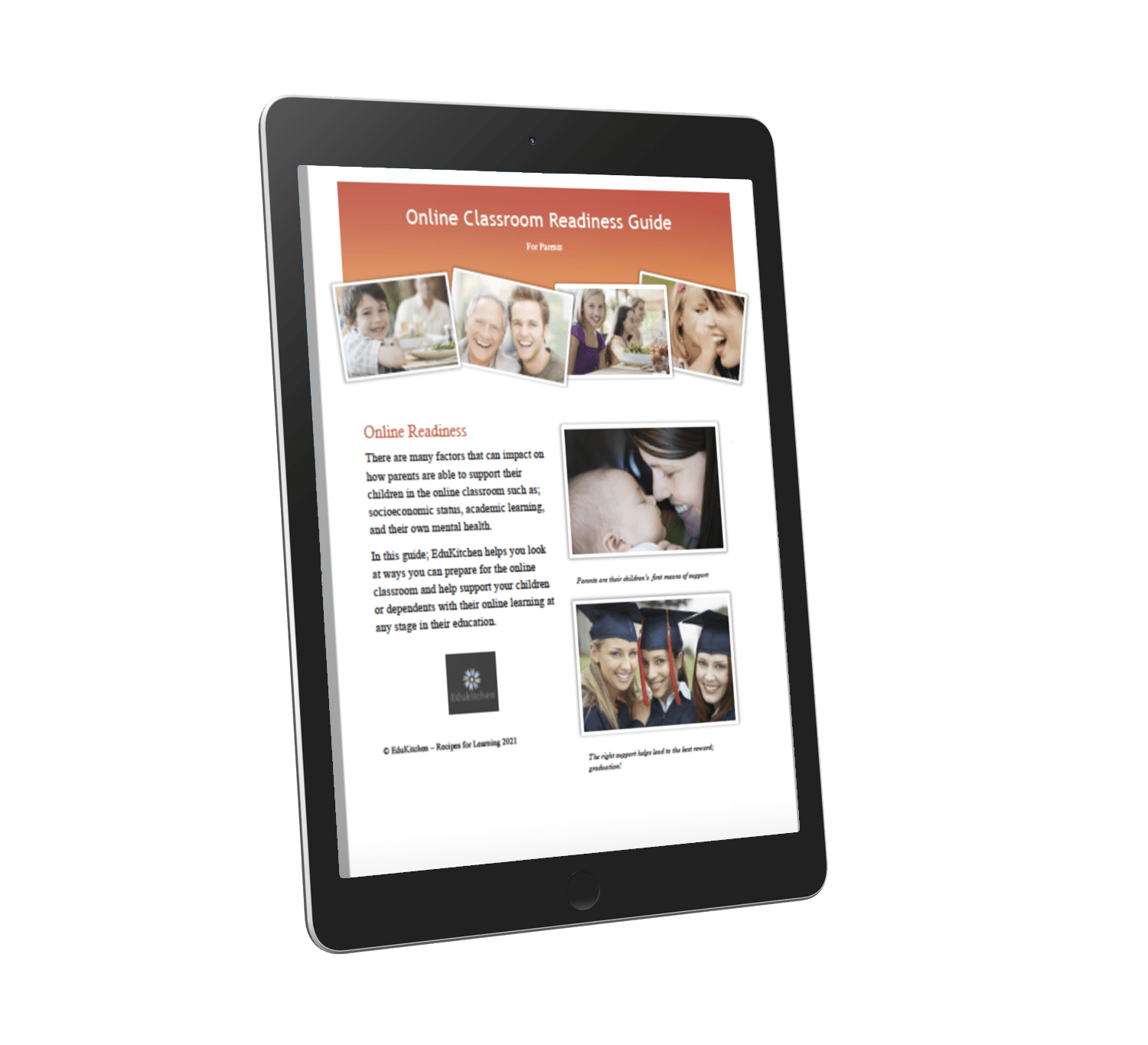 Sign up below to get your copy of this guide that motivates learning by having students and parents understand how to approach learning online. 
Watch the video below to see 10 ways students can make learning online more exciting.
Online learning may be seen as challenging because it asks students to become more self-disciplined in paying attention to their computer and focus on learning all the time. 
Online Learning and Reinforcing Ideas
This blog contains affiliate links to highlighted websites and/or resources. By clicking on the link and making a purchase we may earn a small commission at no extra cost to you. Click here for full disclosure.
To help lower the pressure to focus, teachers should include fun activities that get students excited to participate and stay focused. 
We now introduce to you five exciting and interactive websites that help with online learning strategies! Plus they are all free to use once you sign up!
Note: We are not affiliated with any of the tools we mention below. We have used them in our online classes and we just think they are awesome fun!
Get ready for a little competition and a lot of fun with this fun tool that tests your learning skills. Visit the website or download the app on your phone and let the fun begin! Kahoot! is a game based learning tool that helps students reinforce their learning in just about any subject!
You can create your own account and search for Kahoots for any subject. You can save already made Kahoots or create your own. 
When using this tool in the online classroom or hybrid classroom, teachers need to share their screens with the students. Students can use the accompanying website or the Kahoot! app on their phones for answering the questions. 
Note: when using the app, the questions do not appear so it's important that students have two devices to use – one being the computer to see the questions and the other being their phone to answer questions.
Grade recommendations: Grades 6 and up.
Quizizz is another fun online quiz format where you can answer questions and track your scores as you move through each question. 
Teachers can also set it up as a competition to add more excitement.
Quizizz is very similar to Kahoot! in many ways when it comes to lively music and and energetic themes, but main the difference is that students can progress  at their own rate during the competition as they move independently through the quiz. 
Grade recommendations: Grades 4 and up.
You can find ready made quizlets or make your own! Either way you will appreciate having a tool you can refer to time and time again. Build your vocabulary and knowledge on just about any subject!
Quizlet offers so much in the way of reinforcing ideas through flashcards, simple fill-in-the blank games, and ready made quizzes teachers can use to test student learning. Students can use it to build their own vocabulary on any subject.
Grade recommendations: Grades 4 and up.
Virtual field trips were not really something teachers considered much prior to 2020. However, when explored properly, free virtual field trips can be used to entertain while teaching! 
Freedom Homeschooling provides links to many famous places offering free virtual tours. Explore the red planet of Mars,  or stay on Earth and take tours of regal palaces such as the White House, the Palace of Versailles, or Buckingham Palace! 
At The ETI Academy we are always on the lookout to help teachers collect innovative and valuable educational resources for teachers to use in the online classroom. 
Grade recommendations: Grades 3 and up.
PhET simulations is a free interactive tool designed to help with learning the main branches in science; biology, chemistry, physics. 
It provides real time simulations to give more meaning to learning scientific concepts. This is a great tool for inspiring students to enjoy science! 
Grade recommendations: Grades 6 and up.
Educational resources  that are interactive help to reinforce teaching and learning in fun and exciting ways. When activities are fun and exciting it makes student engagement higher and makes teaching and learning so much more effective. 
EduKitchen would like to hear from you! Connect with us on social media! Let know your thoughts in the comments below on any resources you would recommend to make online learning easer for everyone!