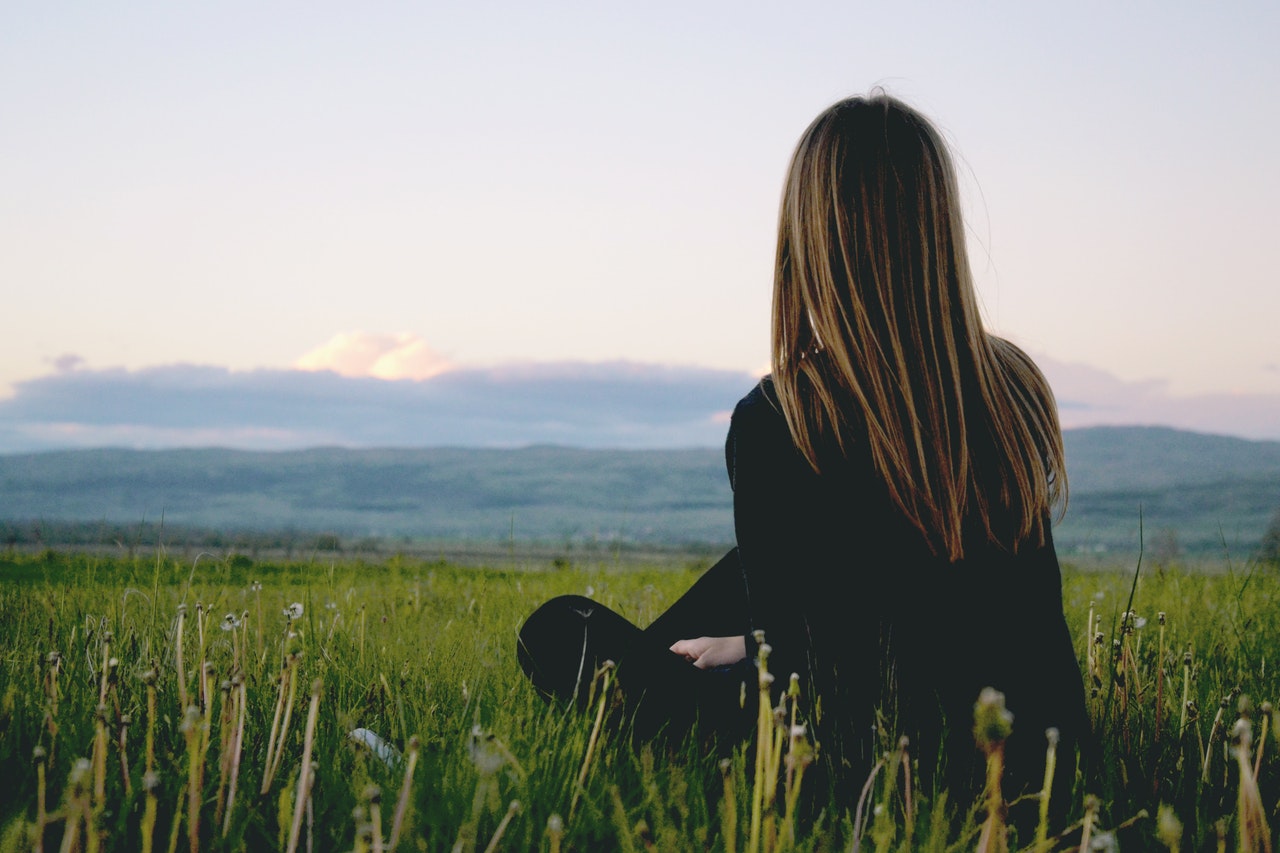 Mental Health Topics to Discuss in Education
Simple Guides to better health
This page contains affiliate links to popular educational websites and/or resources. By clicking on the link and making a purchase we may earn a small commission at no extra cost to you. Click here for full disclosure.
Disclaimer; the views shared in our videos, blog posts, and pages are no way to be used as medical advice. If you feel you need mental health treatment please seek proper medical advice from your local mental health agencies.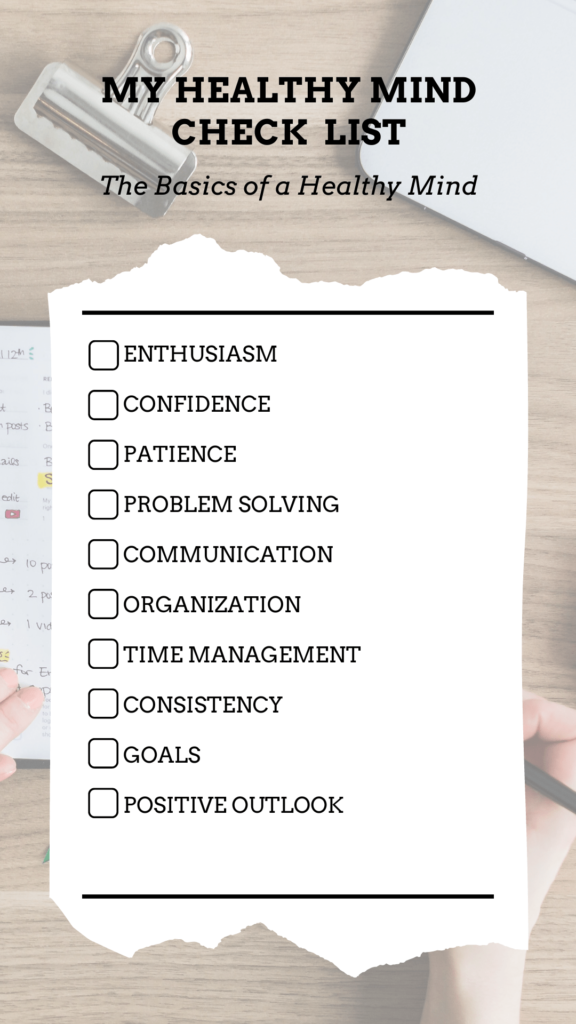 For your easy access to our educational resources (including our free mental health guide) please fill out the form below and join us today. 
Please note that by filling out the form you will be joining our mailing list. 
Mental health topics in education center around interactions inside and outside the classroom. The ETI Academy offers a look at how recognizing emotions in the classroom, helps to improve teaching and learning in the classroom. 
We cover mental health topics from the perspective of education. We look at how it impacts on teachers, students, and parents, and with improving relationships inside and outside the classroom, to help meet everyone's educational goals.  
In the past mental health topics in education used to focus on mental illness or mental disorders. The perceptions around mental health have changed to include how teachers perceive themselves in the classroom. 
Teachers are the role models in the classroom, and the identities they take on may impact on how they see themselves in the classroom.  How teachers form their identities in the classroom may depend how others see them or how they see themselves.
How has the change to online learning affected students and their identities in the classrooms?  The necessary discussions on mental health center around how schools affect mental health. 
Student identity is one topics we will discuss in relation to mental health. Understanding identities helps to improve how students recognize mental health issues in the classroom. How students form their identities in the classroom may depend on how others see them or how they see themselves. 
Social Emotional Learning
In recent improvements to school policies around the world, allowing for emotions to be officially recognized as a factor that impacts on student learning, has allowed teachers the opportunity to work through these emotions with their students to the benefit of learning. 
Recognizing the connection between social emotional learning (SEL)  and subjects in the classroom is key to allowing students a chance to improve their learning strategies in both the traditional and online classroom. 
Mental health in education also includes parents, who are vital partners in helping schools achieve their educational goals. How has the change to online classrooms affected parents and their abilities to cope with their child's new learning environment? 
Parents can support mental health topics in education by being a support system to both their children and their teachers when it comes to overcoming any issues that may arise from challenging situations such as learning online. 
Mental Health & Online Learning
In 2020, teaching and learning took a sharp turn when most classrooms were turned into virtual classrooms to keep safe during a global pandemic.  Schools worked on offering mental health services for teachers and students, as well as mental health support for parents. 
The ETI Academy offers a look at online learning, and how parents and their children can cope mentally and learn to thrive in this new online class environment.
Physical health in education is vital to the health and development of mental health for both teachers and students. Schools, teachers, and students benefit greatly from the value physical education has in our school systems. 
The global pandemic of 2020 put a strain on physical education in schools, and it resulted in students showing a lack of motivation towards their studies. We present 5 ways physical health supports mental health, and what teachers can do with assessments and behavior strategies to bring back the motivation students lost for learning.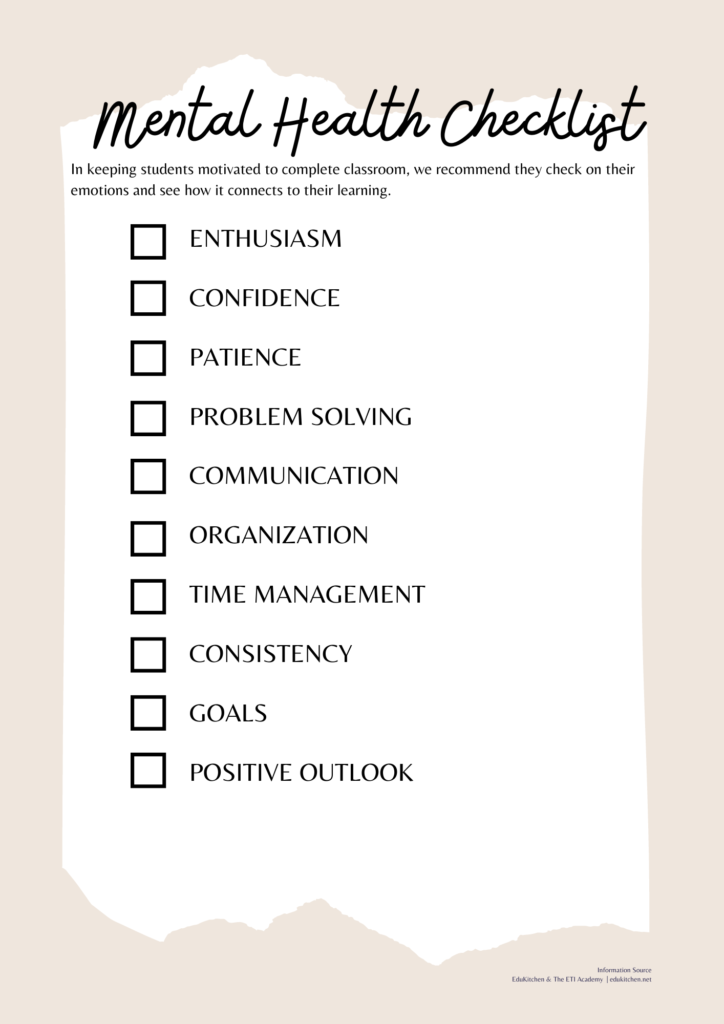 Educational newsletters make learning fun and easy for students, teachers, and homeschooling parents by providing useful information to use inside and outside the classroom. No need to reinvent the wheel when there are great resources to help facilitate learning. Click to learn more about the newsletters offered by EduKitchen & the ETI Academy.
It has never been easier to create enthusiasm and confidence in your learning abilities with The ETI Academy.