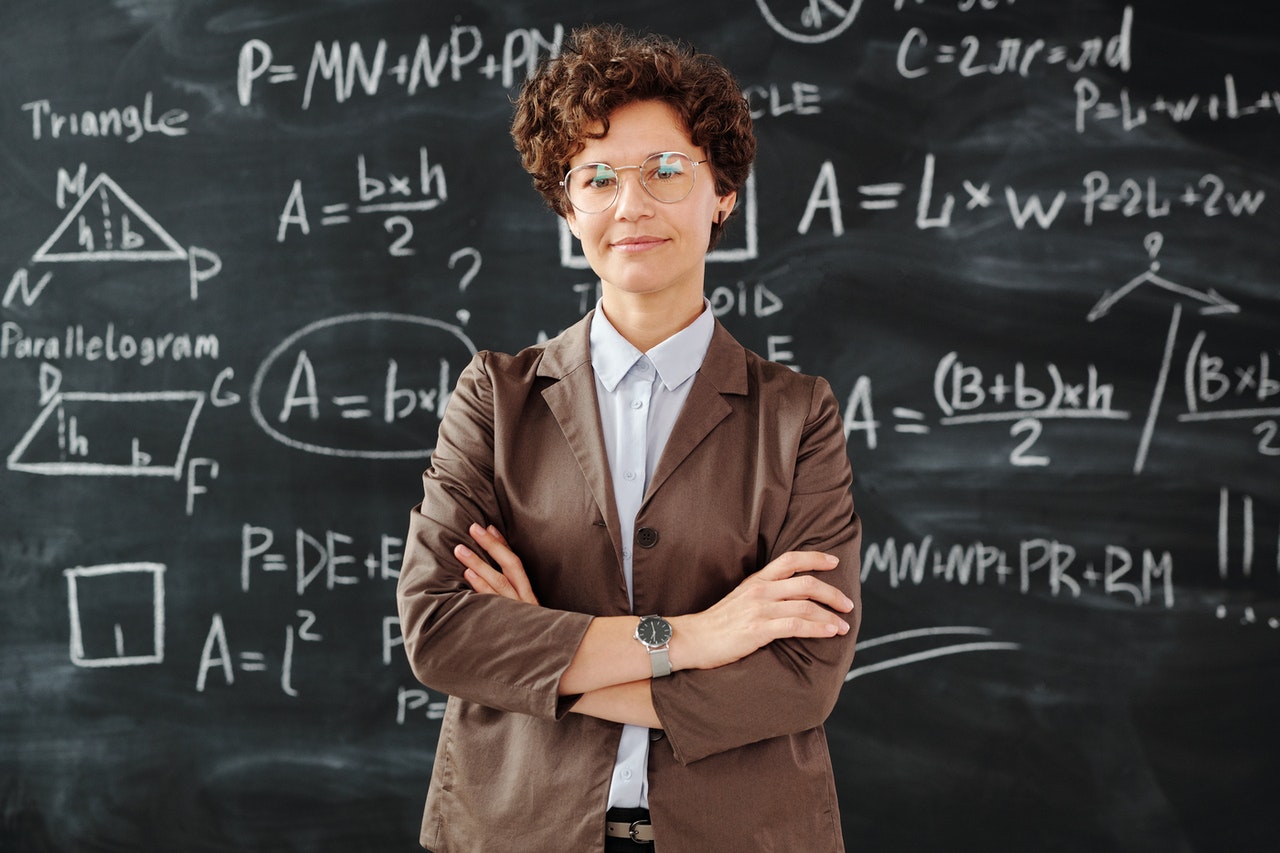 Math Learning Strategies for Students with Disabilities
Teach Math Easy with US TODAY!
This blog contains affiliate links to highlighted websites and/or resources. By clicking on the link and making a purchase we may earn a small commission at no extra cost to you. Click here for full disclosure.
We focus on sharing information, tips, and strategies that benefit teachers, students, and parents. Below are featured blog posts on the best math teaching strategies we believe can bring about positive change to the academic success of all in the classroom. 
Discover some of the best math teaching strategies for students in middle school years and beyond. The best approach to math learning is to show how the idea of problem solving in math relates to how we problem solve in life! 
Strategies for Math Teaching
What is it about math that makes some students want to throw their math book out the window? Can math really be that intimidating for some students? Our research shows that there are two main reasons connected to why some students may find math hard to understand. 
Emotions and Math Learning
Mistakes are a part of everyday life, so why do mistakes in the math classroom, bring about so much anxiety for both students and teachers?  In classrooms, having students learn to recognize how the emotions they feel impacts on their learning, is one way teachers can help students work through their anxieties when it comes to math. 
Recognizing the connection between social emotional learning (SEL)  and math in the classroom is key to allowing students a chance to improve their math learning strategies in both the traditional and online classroom. Click below to read more about emotions in learning and how it can help build math skills.
Not sure which educational resources in math can be helpful in the online classroom? Visit our online educational resources page to learn more! Educational web resources make learning fun and easy for both students and teachers. No need to reinvent the wheel when there are great resources to help facilitate learning.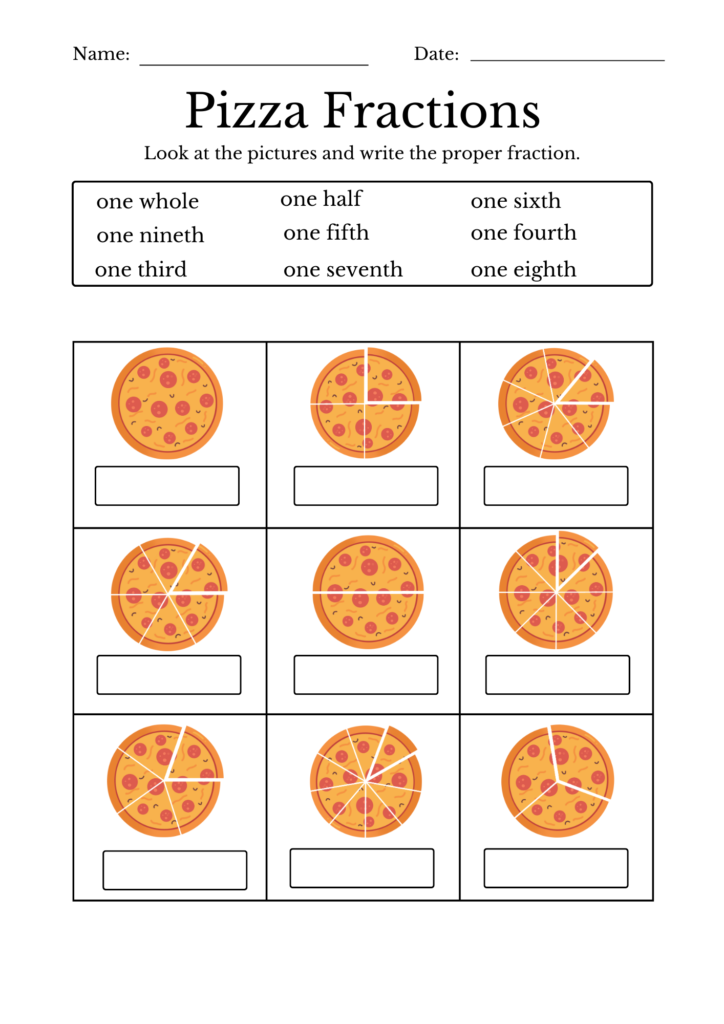 Click to learn more about tried and tested online educational resources recommended by the ETI Academy.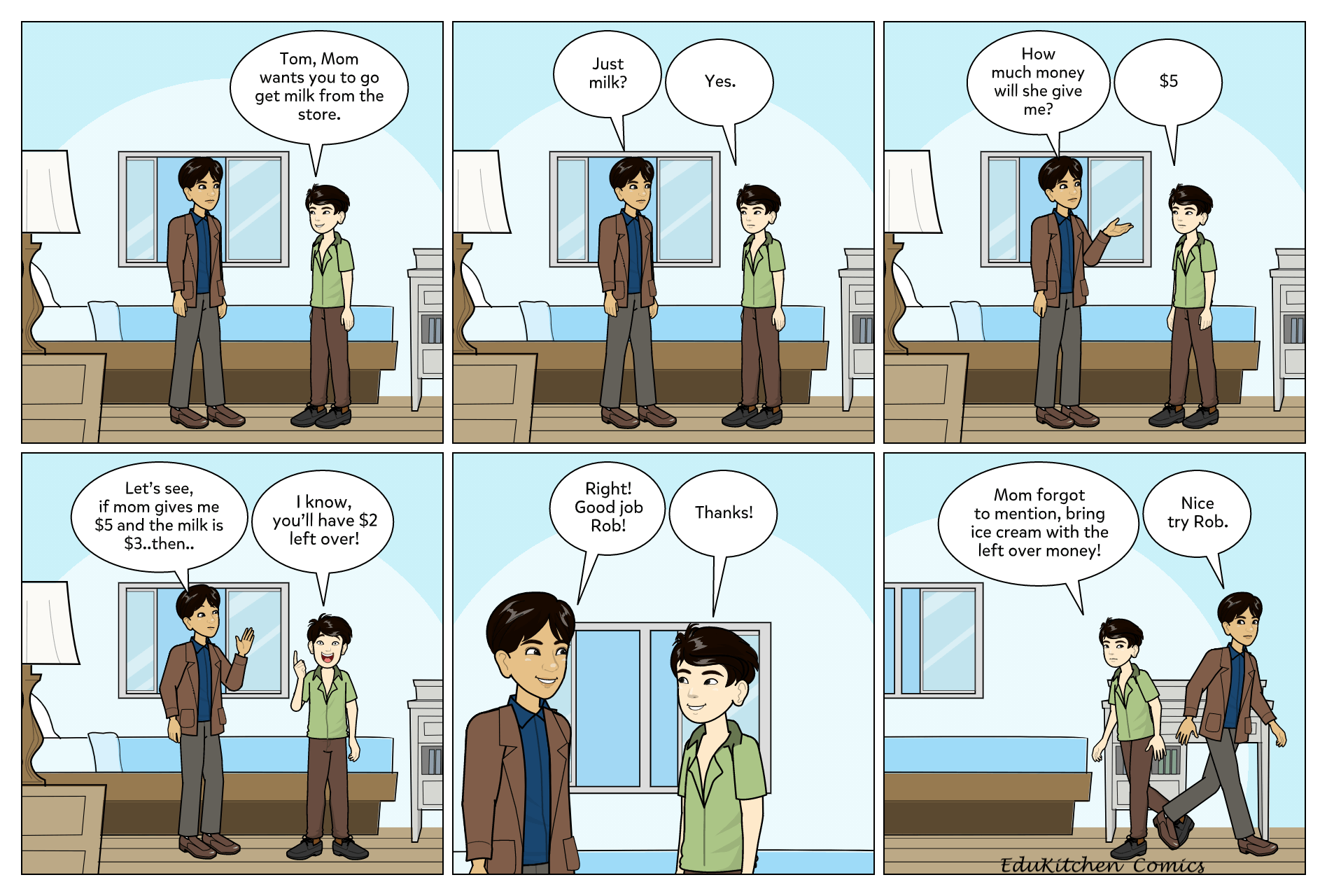 Our educational newsletters are designed to help students and parents in understanding changes in education and in reaching new levels of academic success with in dealing with the challenges in the classroom. 
It has never been easier to create enthusiasm and confidence in your learning abilities with The ETI Academy.