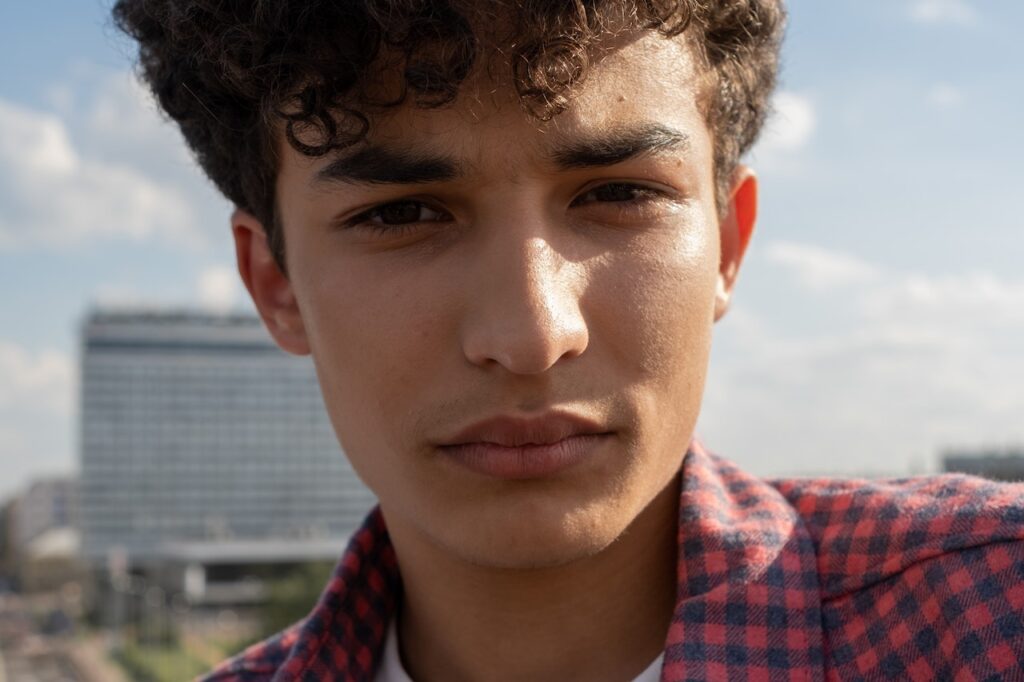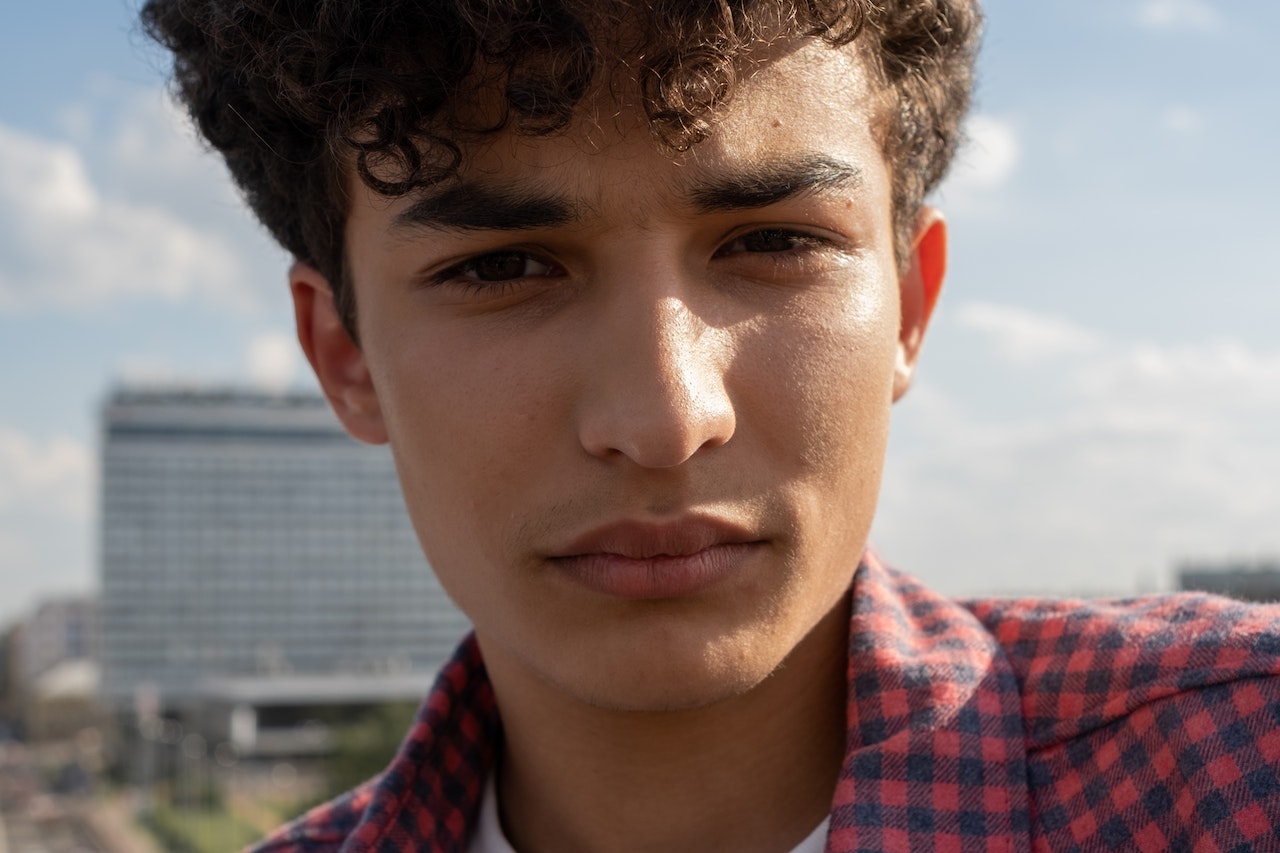 In this article we will take a closer look at the important role boys bring to education. As boys' education has been a topic of discussion in educational circles
Read More »
Our Resources in education
Visit our wide selection of educational resources meant to help save teachers and students time and energy when building important skills we need in the classroom.
Stay one step ahead this school year by guiding students with our ultimate study planner. Sign up for our (free) inspirational resources and purchase your copy of our study planner to give to students today!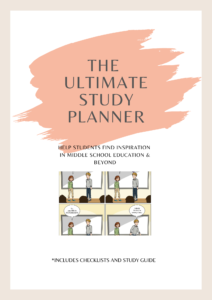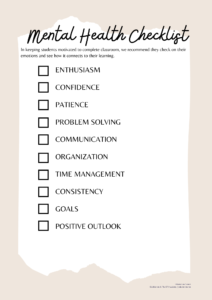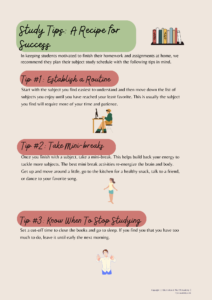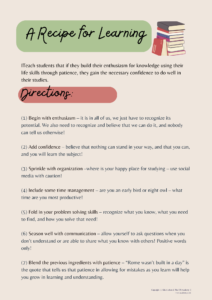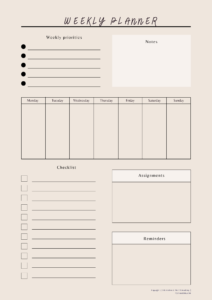 "Education through inspiration" is our motto
At EduKitchen and the ETI Academy we are dedicated to providing teachers and students with new educational tools, resources, and videos to approach teaching and learning that can be considered "out of the box".  Watch this video to see what education through inspiration looks like for teachers and students. 
Build your journey in education
Ownership begins by taking responsibility for your actions in the classroom. Before teaching or learning can begin, the purpose is to communicate why the time spent teaching or learning is important for growth and taking control of the knowledge you seek and gain. View our resources on teaching and its impact to learning. 
Inspiration begins by viewing classroom learning in new ways. Classroom learning is meant to bring forward new opportunities in learning and inspiring new thinking. Of course if students don't want to take the opportunity to learn, then they must also reflect on why they chose not to learn. View our resources on keeping up the inspiration in the classroom! 
EduKitchen & The Eti academy
Exploring the
Classroom together
Explore the knowledge, resources, and services offered by the EduKitchen & the ETI Academy. We believe in working alongside teachers, students, admininistrators, and parents to help change the future together in meeting educational goals. 
Build your success in education through inspiration by thinking "outside the box". The topics we discuss cover areas of teaching, learning, mental health, international test preparation. Click on the images below to see how the ETI Academy can inspire your journey in education.
join the eti academy community
This blog contains affiliate links to highlighted websites and/or resources. By clicking on the link and making a purchase we may earn a small commission at no extra cost to you. Click here for full disclosure.
It has never been easier to create enthusiasm and confidence in your learning abilities with The ETI Academy.