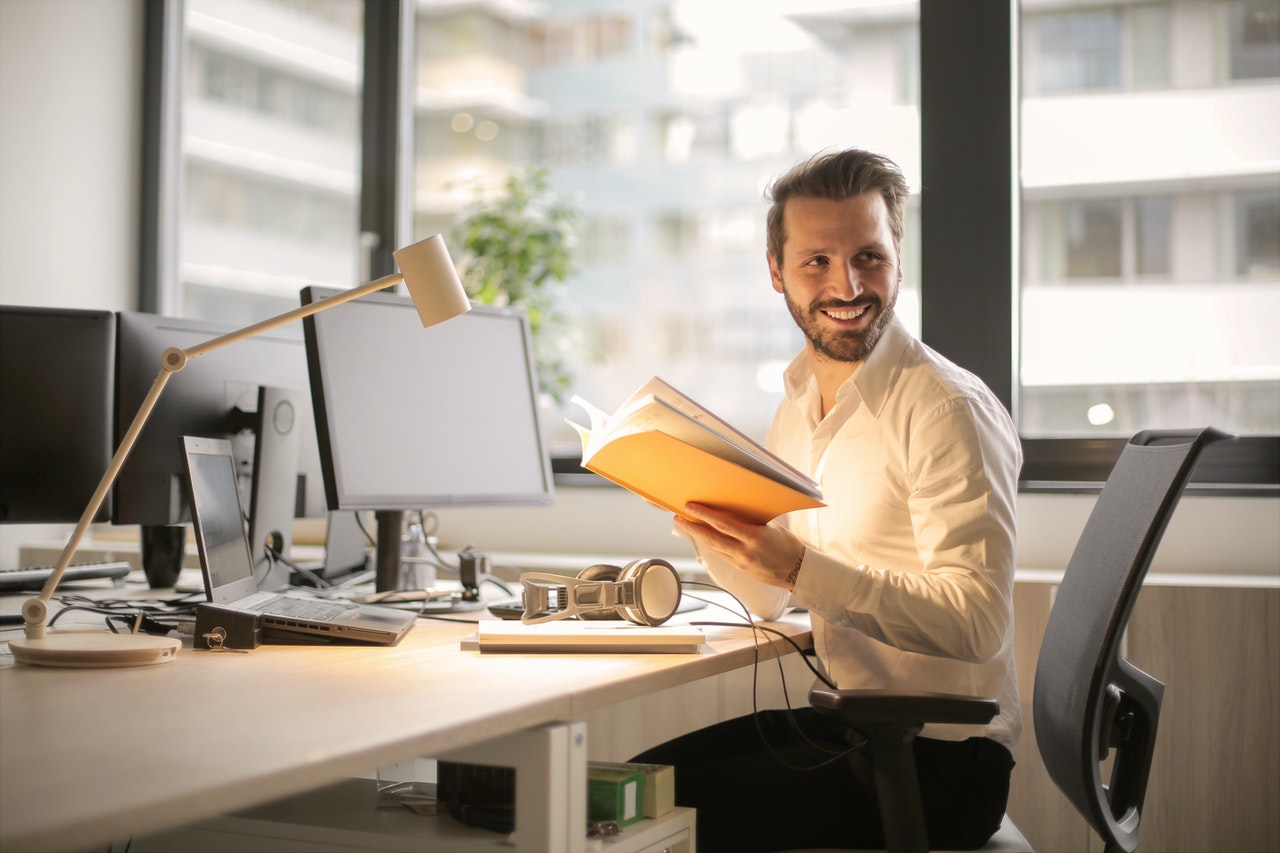 Three Test Prep Tips for English Proficiency Exams
Help Students Get Ready with our test prep strategies
This page contains affiliate links to popular educational websites and/or resources. By clicking on the link and making a purchase we may earn a small commission at no extra cost to you. Click here for full disclosure.
Preparation Tips for Tests of English
Once studnets commit to taking the standardized test of choice, their journey begins. Help students with test preparation in higher education by following our guides for three popular tests. 
It's best to have your students begin with understanding the format and question types, refining language skills, improving time management skills, and learning important strategies and techniques for answering questions (such as skimming and scanning). 
Below you will find more detailed information on each of the tests highlighted on this page. It is important to understand how each test is structured, and how each section of the test is taken. Once students have an understanding of the different structures and expectations from each test, it should be easier for you to help students decide which test is right for them, and when they can sign up to take the test.
Students who are interested in studying at a university in an English speaking country should consider taking the TOEFL test. The test looks to test HOW students use the English language in both the academic and non-academic setting. Are your students thinking about signing up to take the iBT TOEFL? The iBT part stands for internet based test. The TOEFL test can be taken either as a paper test, or an internet based test. 
Are you studens thinking about signing up to take the IELTS exam? Do they ask you whether they should take the Academic or General exam? As their names suggest, if students are looking to study at a university in an English speaking country, then they should take the Academic exam, which is generally considered to be harder than the General exam. 
Students who are considering studying in the United States should take the SAT 1 exam in order to be accepted to most colleges and universities. 
The Digital SAT will be available to students in the United States starting in 2024.
Comparing Tests of English
Before students commit to taking the test, it is important to do the research as to which test is best for their future academic goals. 
If their goal is academic pursuits, then TOEFL or IELTS (academic) are their  best options. The differences between these two tests are not so much in format, but the goal of each test. 
Both the TOEFL and IELTS cover the basic language skills in having 4 sections (reading, listening, speaking, writing) to the test. How each test is conducted is covered in greater detail in our blogs on each test. 
The TOEFL and SAT tests are American based, while the IELTS test is U.K. based. Click below to read in greater detail, which test is best for you.

In deciding to pursue graduate studies in the English language, whether at home (if students live in the US or UK) or abroad, there are important factors to consider in choosing which is the right test to help meet student's educational goals. The GRE is more general and intended for those who are considering applying to more than one graduate study program, which may or may not include the MBA. The GMAT and GRE tests are American based and are required to join any graduate program in the US and UK, and in some other countries. Click below to read in greater detail, which test is right for your students. 
Both the GMAT and GRE cover Analytical Writing Assessments, Quantitative, and Verbal Reasoning questions that test your analytical, problem solving, and critical thinking skills. So what makes these tests different?