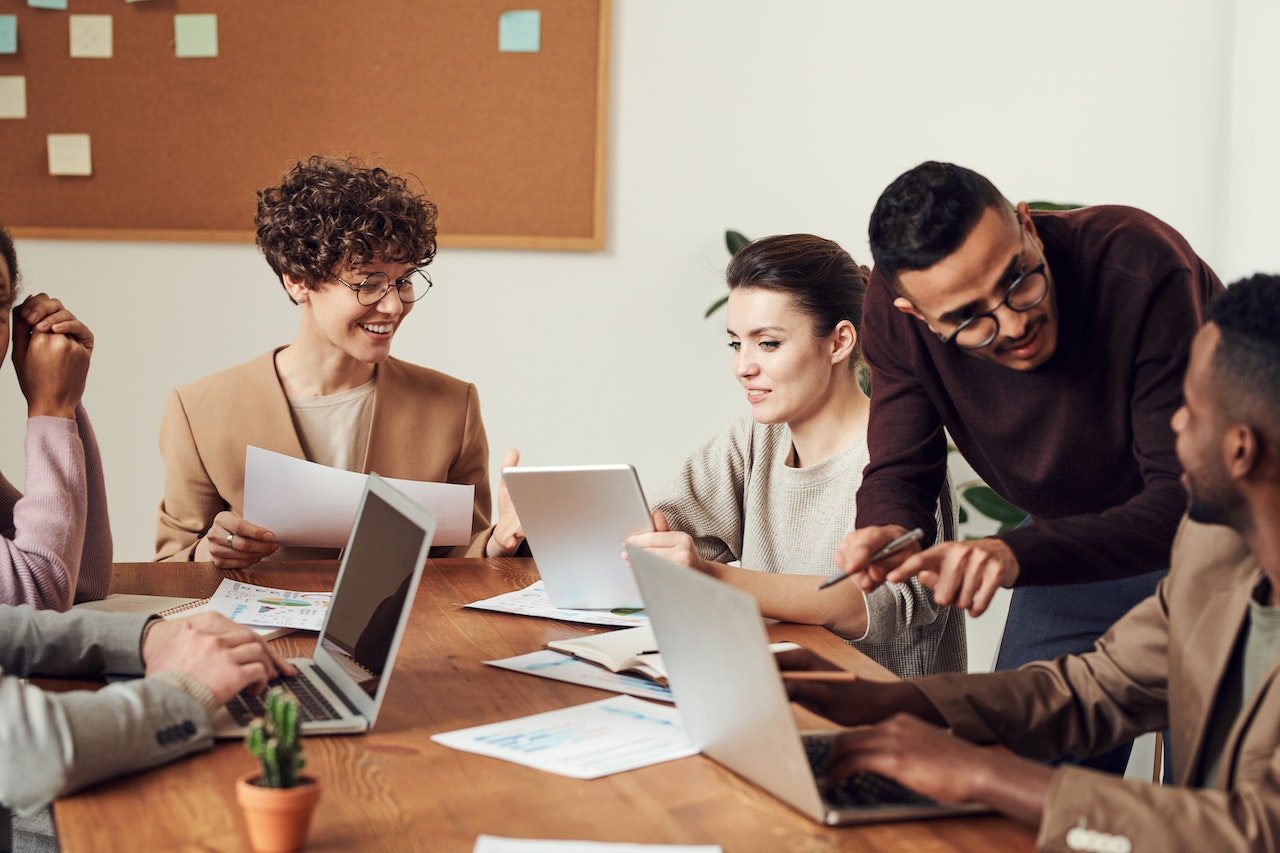 English Language Resources for Teachers
check out these English language resources from US TODAY!
This page contains affiliate links to popular educational websites. By clicking on the link and making a purchase we may earn a small commission at no extra cost to you. Click here for full disclosure.
English Language Resources
Educational resources such as digital products, online quizzes websites, and interactive applications help make teaching and learning easier. The resources we list here are for teachers, homeschooling parents, and students. 
Sign up for this (free) English language skills resource and unlock bonus resources today! 
We at the ETI Academy want students to succeed, and we offer new approaches to learning through our "tips and tricks" to understanding English that encourage students to improve their language skills and earn those top scores in school.
The ETI Academy shares with teachers digital products that help improve English learning for all ages, all while making it fun for everyone!
EduKitchen and the ETI Academy are now showcasing our educational templates teachers can use on Canva. Visit our public profile and choose from our many templates!
Are you wondering if the ETI Academy's online educational resources are right for you?  Join us on YouTube to watch some of our educational videos to understand more of who we are! Contact us with all your questions and we will respond with the answers you are looking for! 
Looking for a particular topic in education? Type your key words to search through our categories of blogs to gain easy access to any of our blog posts. 
We focus on sharing information, tips, and strategies that benefit general learning habits. Below are featured blog posts we believe can bring about positive change to teachers, students, and parents, and enhance the academic success of all in the classroom.
It has never been easier to create enthusiasm and confidence in your learning abilities with The ETI Academy