This blog contains affiliate links to highlighted websites and/or resources. By clicking on the link and making a purchase we may earn a small commission at no extra cost to you. Click here for full disclosure.
HELLO! WELCOME TO THE ETI ACADEMY!
The ETI Academy sees education through inspiration. What does that mean? It means that when we feel insipired, we can begin to teach and learn as we were always meant to do.
When we understand that learning begins when we are inspired, we listen better, we understand, and then we communicate what we understand in new and inspiring ways. 
The ETI Academy is here to help support and inspire teachers in their every day quest to help students become the best versions of themselves.
MEET THE FOUNDER OF THE ETI ACADEMY
I am Danya Khelfa, the founder of the ETI Academy. 
I am an engineer turned educator, along with being a wife and mother of two amazing children!
I have worked in education for two decades having earned a masters degree in education. I look forward to sharing my educational knowledge and homeschooling resources to inspire teachers and students to succeed. 
THE ETI ACADEMY'S PHILOSOPHY
I value the importance of education as seen by parents and students. Throughout my website I will work towards building educational knowledge by sharing my educational services, blogs, and homeschooling resources on various topics in education with the goal of making teaching and learning easier for everyone! 
Click  below to watch our videos highlighting our philosophy when it comes to teaching and learning in the 21st century and beyond. Stay one step ahead with meeting your educational goals by seeing how much value MOTIVATION brings to education.
Thank you for taking the time to visit the ETI Academy website! Consider keeping in touch to share your thoughts on teaching and learning!
xo, Danya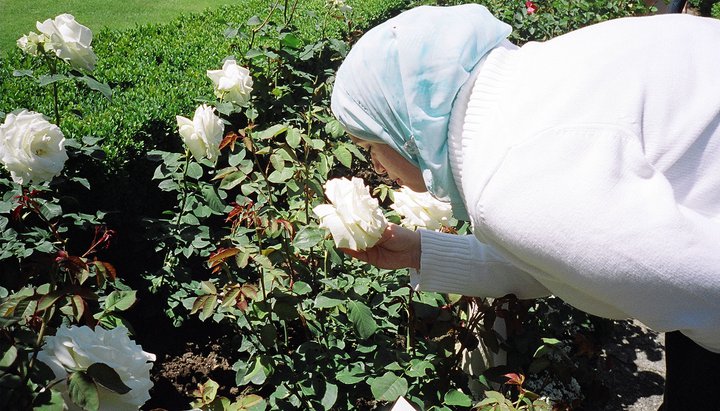 It has never been easier to create enthusiasm and confidence in your learning abilities with EduKitchen & The ETI Academy.