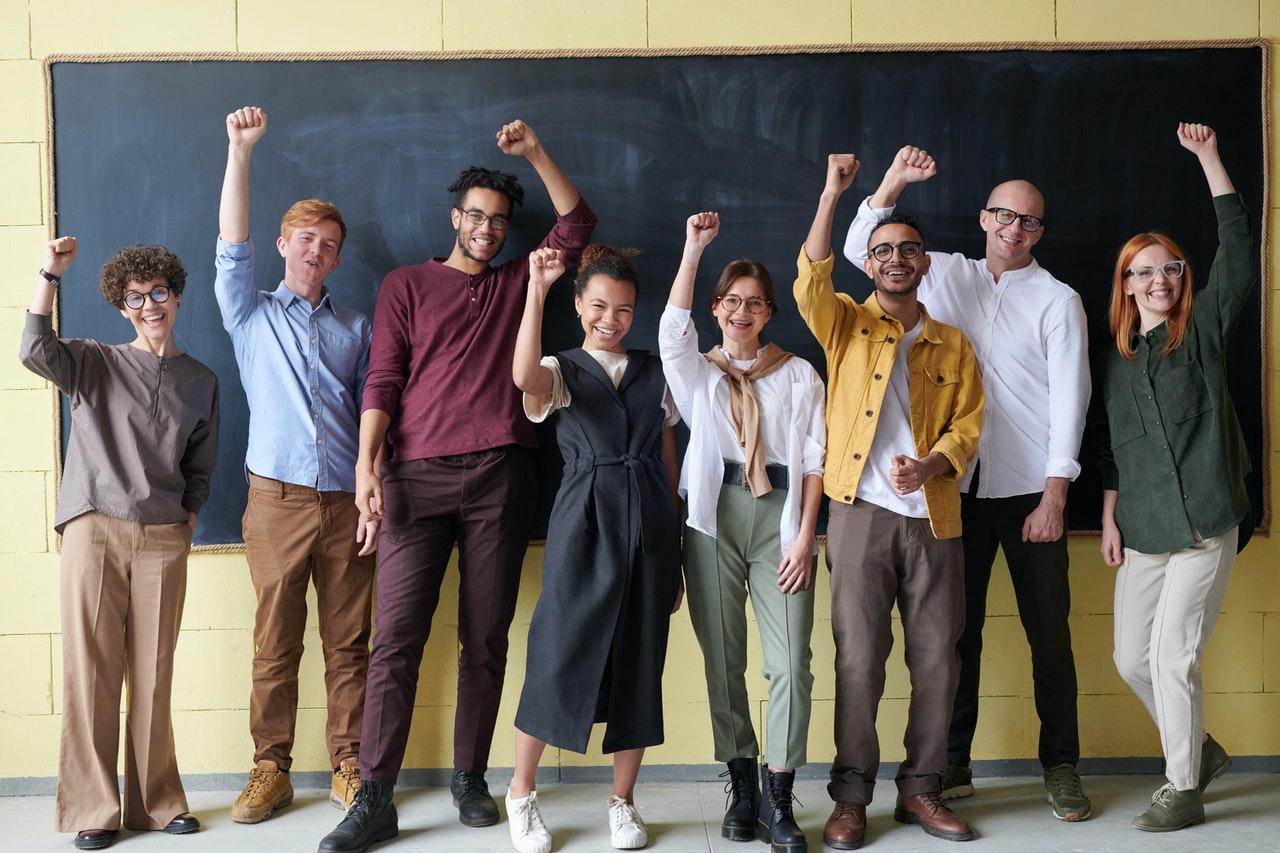 Teacher Blogs for Middle School Teachers
Get inspired with teaching!
This page contains affiliate links to popular educational websites and/or resources. By clicking on the link and making a purchase we may earn a small commission at no extra cost to you. Click here for full disclosure.
Get your classroom ready with these "must have" items to allow for a more enjoyable classroom experience.
Effective teaching strategies look for ways to make teaching and learning easier for both teachers and students. What does it mean to be more effective? Read our blogs related to teaching to see what approaches work best in any classroom!
It means that the objectives teachers set for learning are easily understood by the students. Strategies in our educational blogs are shown through lesson planning, classroom management, and assessments 
Teachers looking for a new direction in their teaching career should consider joining teach:able to help share what they know with others! Click here or on the image to get started today! 
Excellent teachers, who are memorable for what they do will tell you that in this profession the learning never stops. It is important that we as teachers recognize that we should never stop learning. 
When teachers open their minds to learning from those around them, we gain the valuable knowledge and experience to share with others through teaching.
Assessments in education are generally put into two categories. One category is labelled formative assessments where teachers use informal and on-going methods of assessing students. The other is known as summative assessments where students are provided a general assessment that tests their overall knowledge of the content covered over a specific period of time. 
Our teacher blogs posts reflect lessons learned through gained through teaching. By teachers sharing knowledge and experiences gained with other teachers, it brings forth a sense of connection, communication, and belonging that can move to strength our passion for teaching and helping others!
Teachers looking for a new direction in their teaching career should consider joining teach:able to help share what they know with others! Click here or on the image to get started today! 
Being effective with teaching online, means we look for ways to keep students focused and participating during the class, as well as ways to introduce topics to students using effective online resources for remote learning.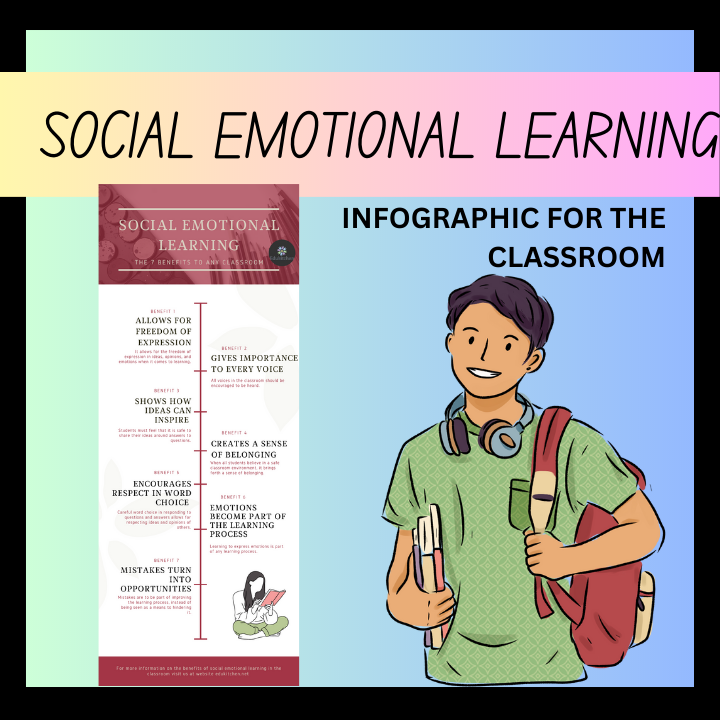 In being effective with teaching maths The ETI Academy presents ways to understand how important emotions and communication are to math learning. As teachers it is important to recognize if anxiety is building in students when it comes to math, and how best to overcome any negative emotions to help improve learning and help build math skills.
Teacher Development Videos
We created our own YouTube channel to share educational playlists of videos that may benefit schools and teacher training programs, as well as homeschooling parents. Learn more about The ETI Academy as we discuss important topics such as maths, mental health and identities, as well as general teaching and learning strategies. 
Watch our videos at school or simply from the comfort of your own home, and subscribe to our YouTube channel – The ETI Academy.
You can find a collection of these videos by visiting our teacher development videos page. This video page highlights important topics for teachers in education. 
Educational newsletters make learning fun and easy for students, teachers, and homeschooling parents by providing useful information to use inside and outside the classroom. No need to reinvent the wheel when there are great resources to help facilitate learning. Click to learn more about the newsletters offered by EduKitchen & the ETI Academy.
It has never been easier to create enthusiasm and confidence in your learning abilities with The ETI Academy.