The Simple Connection Between Laughter and Learning
In this article we look at five simple ways to connecting laughter and learning to help students with improving their learning skills in the classroom. 
How to Connect Laughter and Learning
We at The ETI Academy believe the connections will also improve the mental health of students in the classroom. Improving mental health will make learning easier.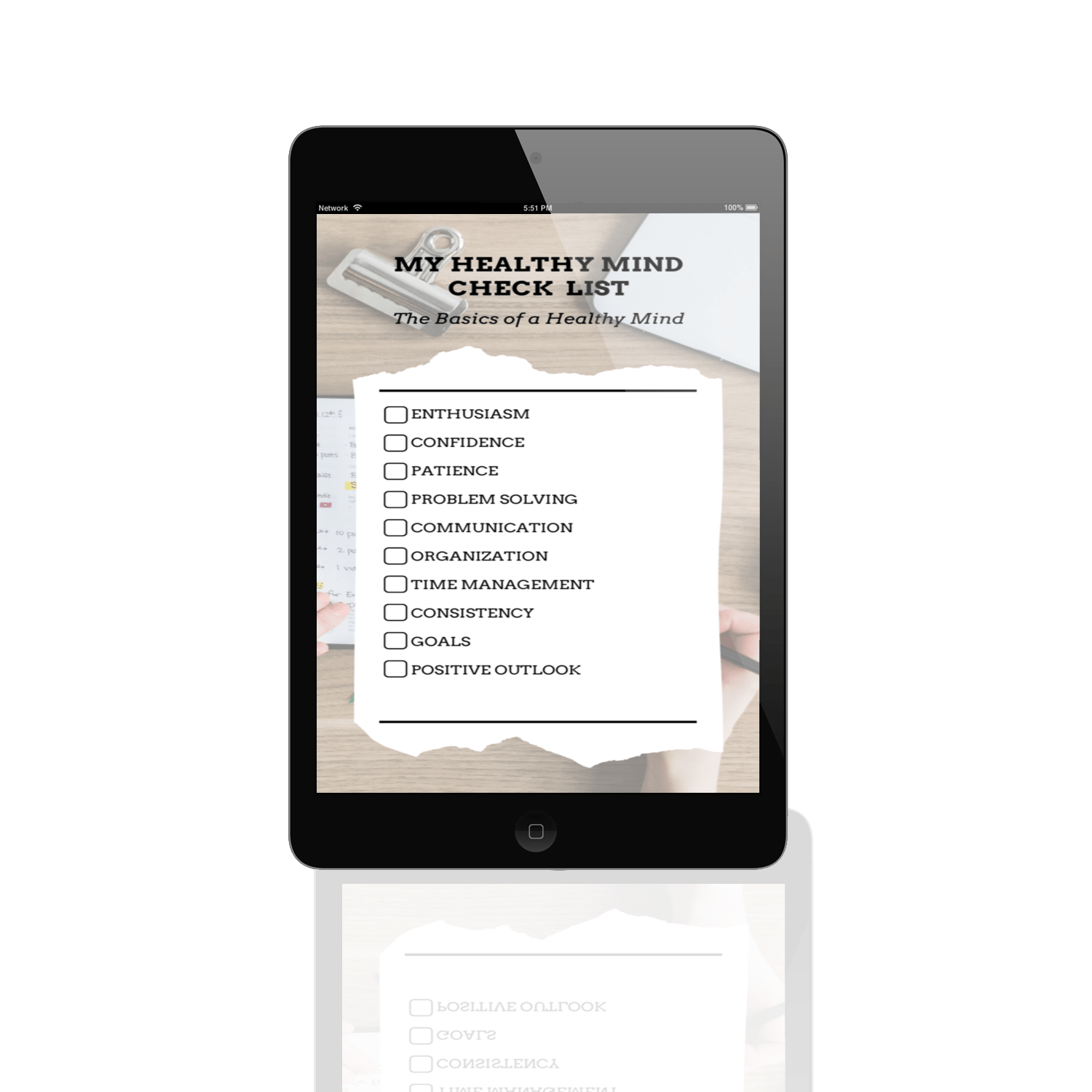 Sign up below to get your copy of this infographic that motivates learning by having students look at the important skills in education.
Let's start with why laughter benefits learning.
Building Retention In Learning Through Laughter
This blog contains affiliate links to highlighted websites and/or resources. By clicking on the link and making a purchase we may earn a small commission at no extra cost to you. Click here for full disclosure.
Writing down our emotions in a journal helps with not only acknowledging that we are going through different emotions, but can inspire ideas for laughter, since this is the emotion that most people love!  
How Can Laughter Help With Learning?
It can help build enthusiasm and confidence in having both teachers and students gain new appreciation for the educational goals they are working towards when they work together.
Our enthusiasm for teaching and learning grows when we are able to enjoy what we are teaching or learning, and so making laughter part of the daily activities in the classroom can benefit everyone! 
In finding ways to connect with their students, teachers can share personal experiences that may bring comfort and laughter and learning to their students in the classroom! 
When teachers provide students with a chance to show they can relate to how they (the students) feel about a particular situation, it in itself brings a smile to both teachers and students alike! 
Comics Bring Laughter to Learning
We created our own comics to share with you personal situations that we can all relate to when reflecting on our time in the classroom. 
Check out our comics as we look at the five ways comedy can help make our time in the classroom fun and educational at the same time!
5 Benefits to Including Laughter in Education
We share with teachers and students now the five benefits (through our own comic gallery) to including a little laughter and learning in any classroom.
Check out our YouTube short video on the benefits laughter brings to the classroom.
I. Connects Us Through Shared Experiences
How many of us have ever been in the situation where we simply forgot to do what we had to do? 
Laughter helps learning when it allows for connections to happen through shared and relatable experiences. These connections can be to the teacher, or the material, or to both! 
When teachers share their experiences with their students, it allows their students to feel a connection to a shared experience. 
Rather than stress about a common mistake we have or could possibly make in the math classroom, why just use a little comedy to help handle it! 
II. Helps Us Improve Memory Skills
It's a good thing when we can recognize that what we learn in school helps us in the real world. 
Our memory skills are improved when we associate emotions to what we learn and remember. 
When we include a little laughter and learning in our daily routine in school, we help to build and improve our memory skills. 
Building our memory skills helps us to recall and respond to others. These others may be trying to test our memory skills, but we can show them that we are on to their test, and can pass it with flying colors!  
This is where the comedy lies! 
III. Allows Us To Build Confidence In Ourselves
When we learn from past mistakes it helps to build confidence in our abilities. The confidence we build can help us to believe in ourselves. 
When we use this belief to start to help others, we can enjoy a common goal. This common goal brings forth a connection that can bring laughter when mentioned at the right time!
 Every teacher who has now learned the joy of online teaching can relate to our comic below pointing out how important it can be to have the right materials ready for class, not to mention the hope that their students can properly use their online educational tools! 
Building confidence can do wonders for how teachers and students see themselves in the classroom. 
How teachers and students see themselves is referred to identities. 
IV. Encourages Us To Learn In New Ways
Learning doesn't have to always take a serious approach. In certain unexpected situations make for great opportunities for "teachable" moments. These moments often involve humor. 
V. Builds Enthusiasm For Teaching and Learning
When we look at taking in consideration our first four benefits, we see that we are more connected to others in the classroom. 
These shared experiences, belief in our own abilities, help us to become better at communicating with others, and in building own our confidence with speaking. 
Connect to our other pages as you navigate through our website. Explore what these pages have to offer you and you will be glad you did!
Let us hear your thoughts on our recommended benefits to bringing comedy into the classroom.