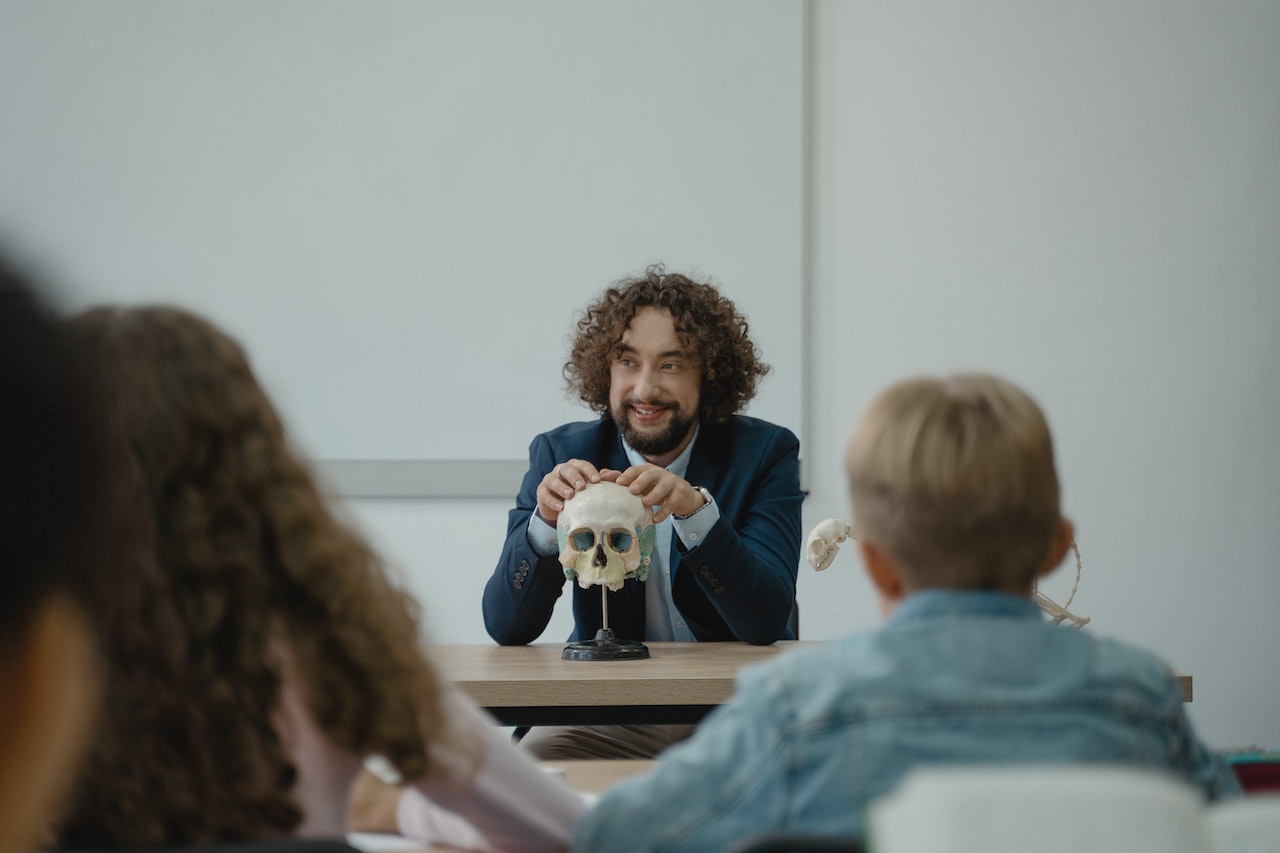 Educational Blogs for Science Teachers
Our blogs aim to inspire you
This blog contains affiliate links to highlighted websites and/or resources. By clicking on the link and making a purchase we may earn a small commission at no extra cost to you. Click here for full disclosure.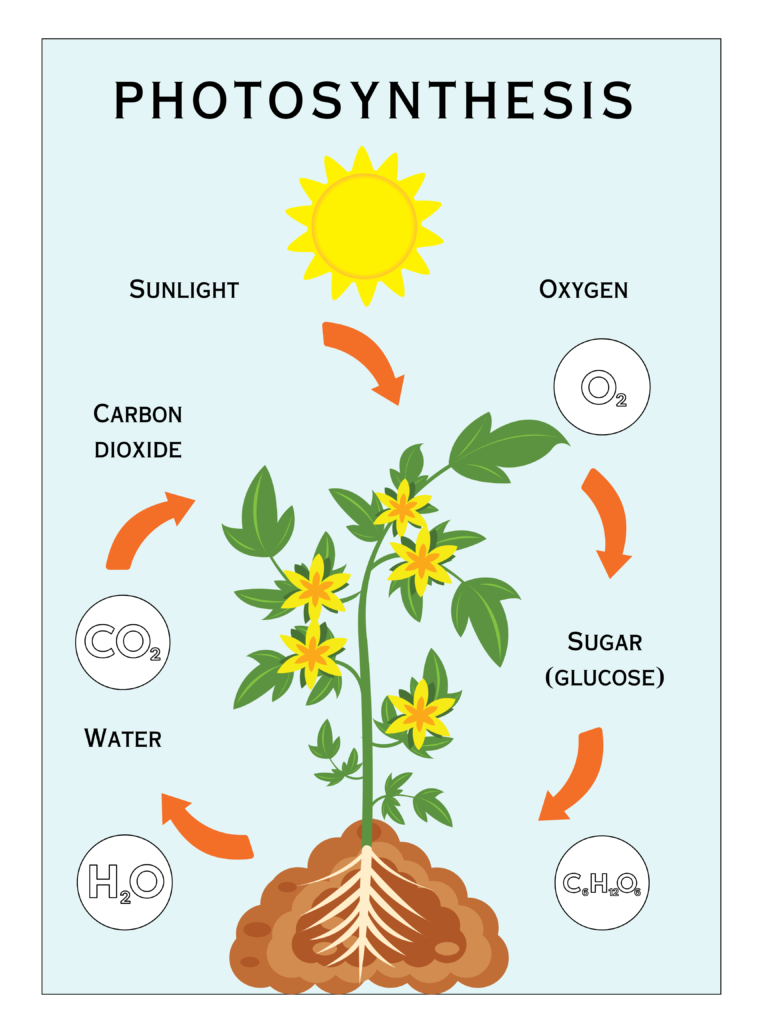 Looking for a particular topic in education? Type your key words to search through our categories of blogs to gain easy access to any of our blog posts. 
We focus on sharing information, tips, and strategies that benefit general learning habits. Below are featured blog posts we believe can bring about positive change to teachers, students, and parents, and enhance the academic success of all in the classroom.
It has never been easier to create enthusiasm and confidence in your learning abilities with EduKitchen & The ETI Academy.